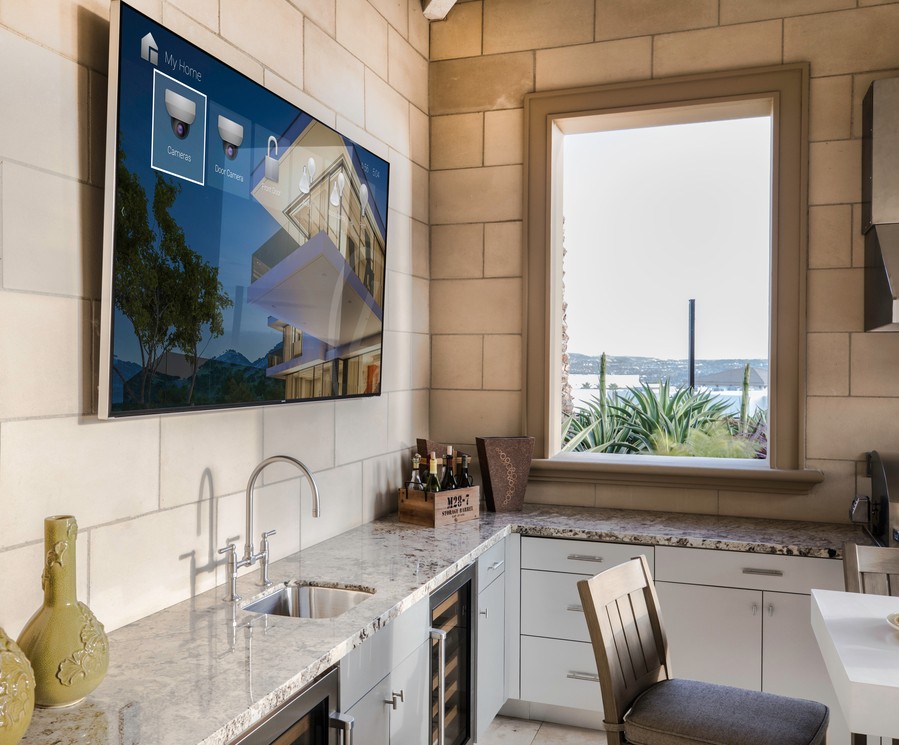 Enhance Your Daily Living with Technology from HomeTroniX
Technology has carved a niche for itself in the interior design world, revolutionizing how we perceive and interact with our Little Rock living spaces. Among the most transformative smart home technology trends is lighting automation.
Gone are the days when a light switch was the only way to adjust the ambiance. Today, automated lights go beyond functionality; they elevate your Arkansas home's interior design to new heights. Keep reading to learn more.