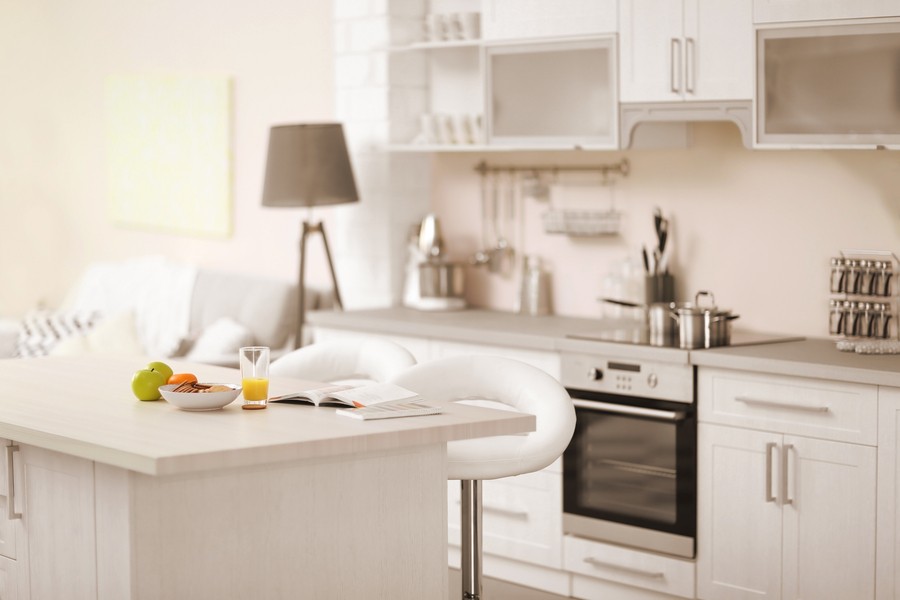 Emulate Natural Lighting in Your Home to Combat the Winter Blues
Human-centric lighting is a term that gets tossed around in the smart technology industry a lot, and it's gaining a lot of buzz for the wellness benefits it can bring into the home. What is human-centric lighting exactly? To put it simply, it's an LED lighting technology that changes in color temperature and brightness to mimic the different levels of sunlight throughout the day.
As humans, we need adequate sunlight exposure for many reasons, but unfortunately, we spend most of our time indoors with stagnant artificial light—especially during the winter. To combat this, many people are exploring how human-centric lighting can positively impact their day-to-day during this season.
Keep reading to find out the benefits that human-centric lighting can bring to your Jonesboro, AR home.