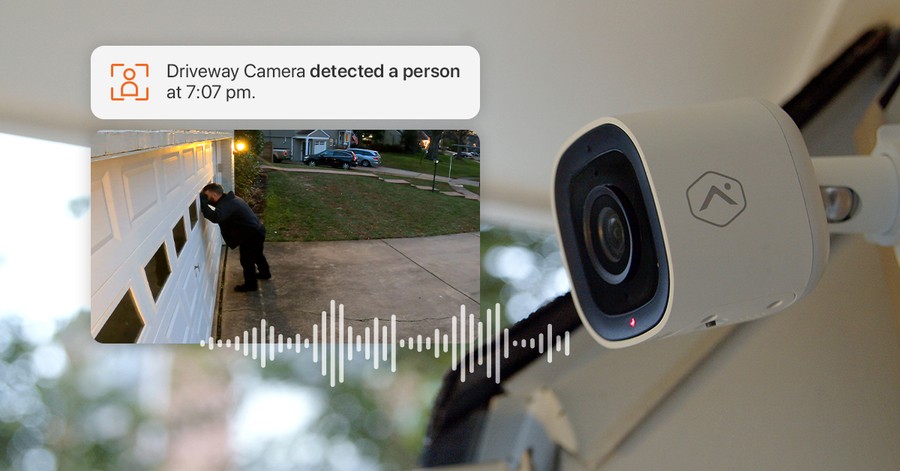 Are You Protecting Your Loved Ones & Property with These Effective Solutions?
Homeowners have a lot on their plates, from working their 9-5 jobs to getting the kids ready for school and their busy agenda of extracurriculars. Whether at home or away, you should feel like your property is protected, and a professionally installed smart home security system will provide you the peace of mind you so desperately need.
The HomeTroniX team partners with top-notch smart home security brands that keep our clients protected, even if they're not physically on their Little Rock, AR, property. Keep reading below to discover a few of the top security and surveillance features our clients love in order to have peace of mind and protection 24/7/365.