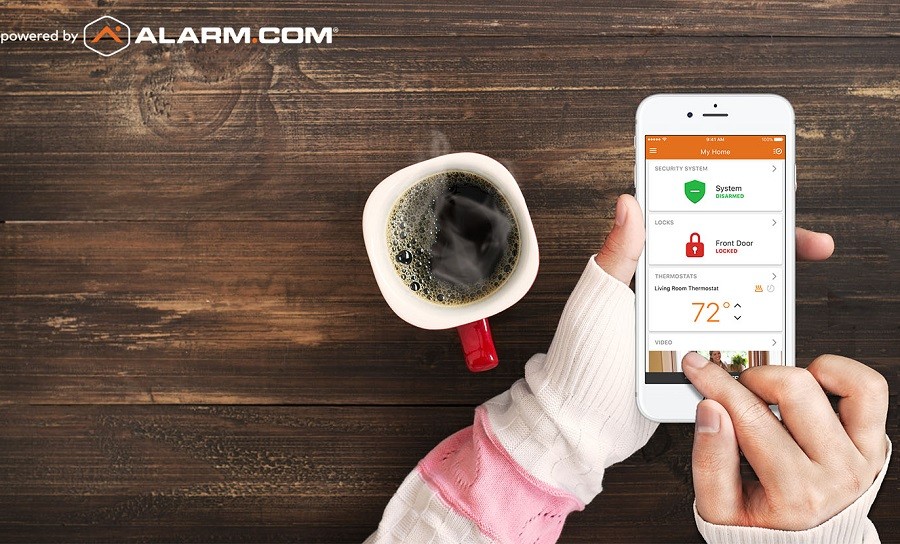 Protect your home with the convenience of the Alarm.com app
The last thing that you want to be worried about right now is the security of your home. Alarm.com makes protecting your home easy with an app that can conveniently be accessed on your smart device of choice. Security is always at your fingertips with an app that lets you manage locks, cameras, and even thermostats from anywhere in the world. For greater peace of mind, you'll even receive security updates through your app to stay looped in on your home's status at all times.
Learn more about how a smart security system will make your life easier in Jonesboro, AR.