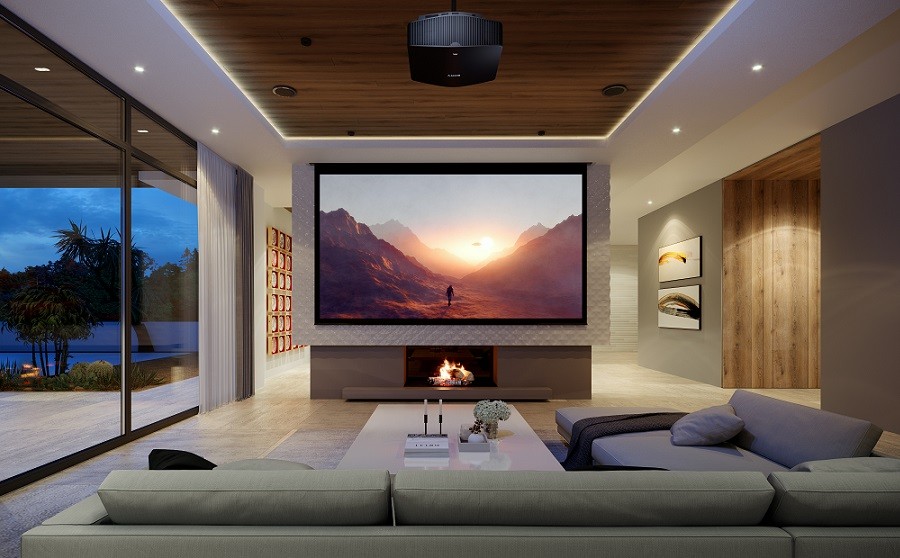 Multipurpose Home Media Rooms Give You a Versatile Space for Entertainment
What comes to your mind when you think of a media room? Is it a room with a high-end sound system that lets you enjoy your favorite music with incredible clarity? Maybe the space you imagine is more like a home theater with a 4K UHD TV or state-of-the-art projector. Or you may be a homeowner that knows what a traditional media room is, but it doesn't quite fit within your concept of the ideal space for home entertainment.
The truth is home media rooms can be anything you want them to be. Use your media space for a wide range of home entertainment activities – movies, music, games, mixers, and more! Instead of a room that serves a single purpose, go multipurpose! Keep reading to see how a multiuse media room upgrades the entertainment experience at your Memphis, TN, home.